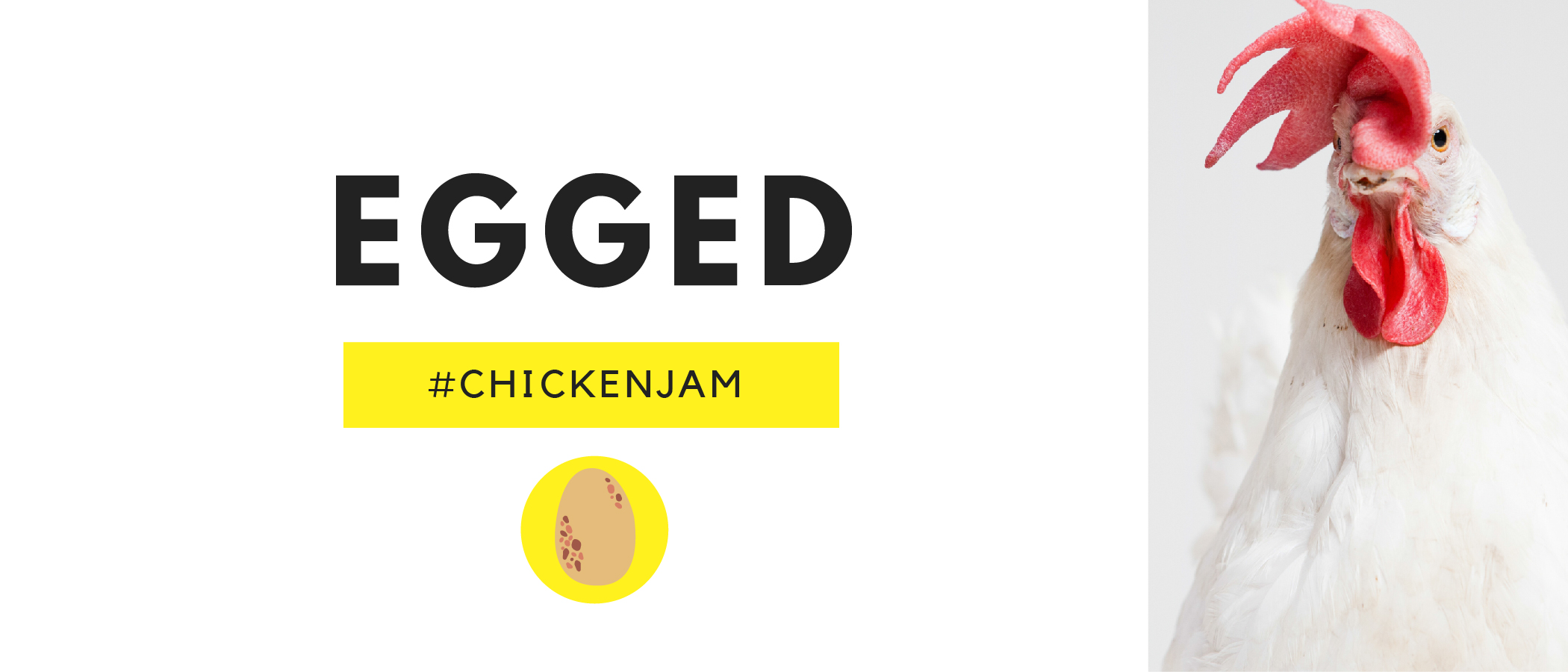 Egged
You're a faceless, nameless character concerned about the dwindling number of eggs in a certain coop. You're positive this was caused by that butterfingers new farmhand.
You've determined the only way to get rid of this clumsy newbie is by flinging eggs at them until they leave. But doing that might mean you won't have eggs left to hatch and populate the farm.
Will you egg-xit the game a lone survivor or rally the brood-ren against the farmer?
Designed with Canva
Download
Click download now to get access to the following files:
Egged PDF Full Colour
4 MB
Egged PDF Full Colour with Printer Marks
4 MB
Egged PDF Black and White
34 MB